Foreign Media Accreditation:
A Guide for
Foreign Media Personnel
Wishing to Work in Thailand
Overview
Any foreign media personnel wishing to work in Thailand for a period of three months or longer1 has to register with the Department of Information, Ministry of Foreign Affairs, through the MMOS (MFA Media Online Service) website, in order to apply for Non-immigrant visa category "M" (Media Visa) and other necessary documents enabling him/her to work in Thailand as an accredited member of the media. Please refer to the Guidelines of Issuing Non-immigrant Visa Category "M" for the qualifications of those who are eligible to apply for such visa.
Applicants can be divided into three categories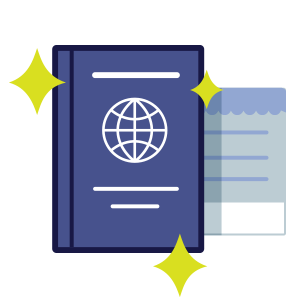 New Applicants
Those who apply for the foreign media accreditation in Thailand for the first time. If the application is approved, he/she will be able to obtain the media visa, work permit and press card from relevant government agencies, which are valid for up to 12 months.
View Detail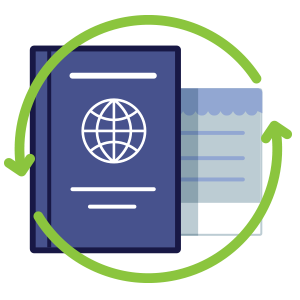 Renew Applicants
Those who continue to work for the same media organization and wish to renew their media visa, work permit and press card.
View Detail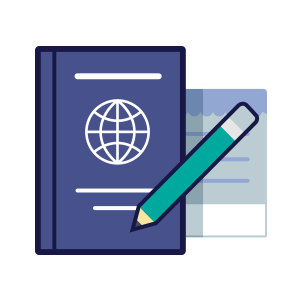 Organization Change Applicants
Those who change to work for a different organization and must apply for a media visa, work permit and press card with the corresponding information.
View Detail
All three categories must submit their application online through the MMOS website
Download Foreign Media Accreditation : A Guide for Foreign Media Personnel Wishing to Work in Thailand
Note
1 Members of the media who have to enter Thailand for an ad hoc or short-term assignment can apply for Non-immigrant visa category "B" (Business Visa) at any Royal Thai Embassy or Royal Thai Consulate-General abroad.